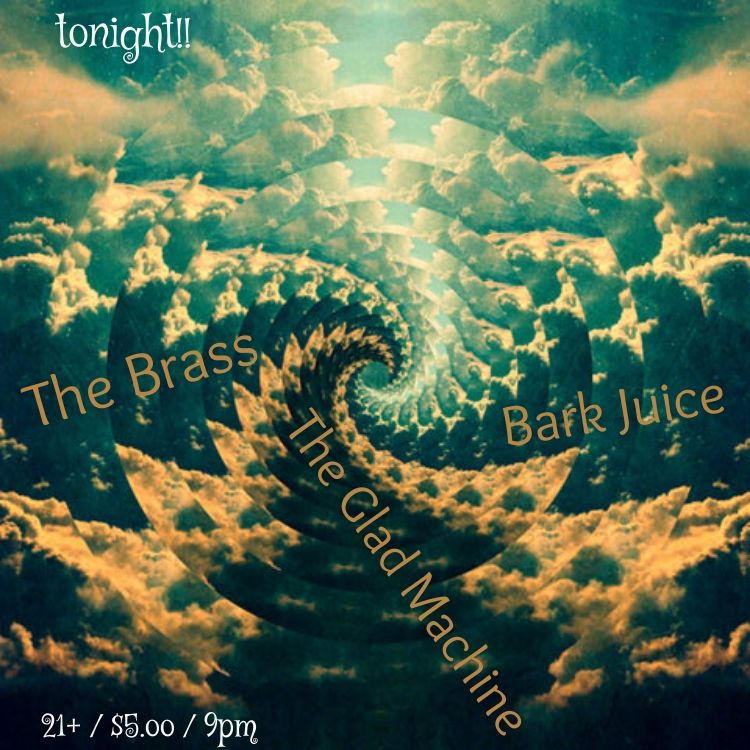 WHAT???
More
awesome rock and roll? --TOnight?!? YEAH! ...come here tonight and get down with some bands that know how to party and kick ass at rocking. ... as you may know, Rock goes very well with Friday nights....Oh yes, and we have a sweet bar for you to further enhance your good times....so come on down!
The Brass
- They rock so hard that they destroyed any and all links to their music. You'll have to be here to enjoy them!
The Glad Machine
- Pop/Rock band from Western Mass. They will bring the rock.
https://www.facebook.com/TheGladMachine
Bark Juice
- Bark Juice is a band. They play music. And Other stuff. Like ROCK!
https://www.facebook.com/BarkJuice
ROOOCCKKK!
21+ / 5 bux / 9pm