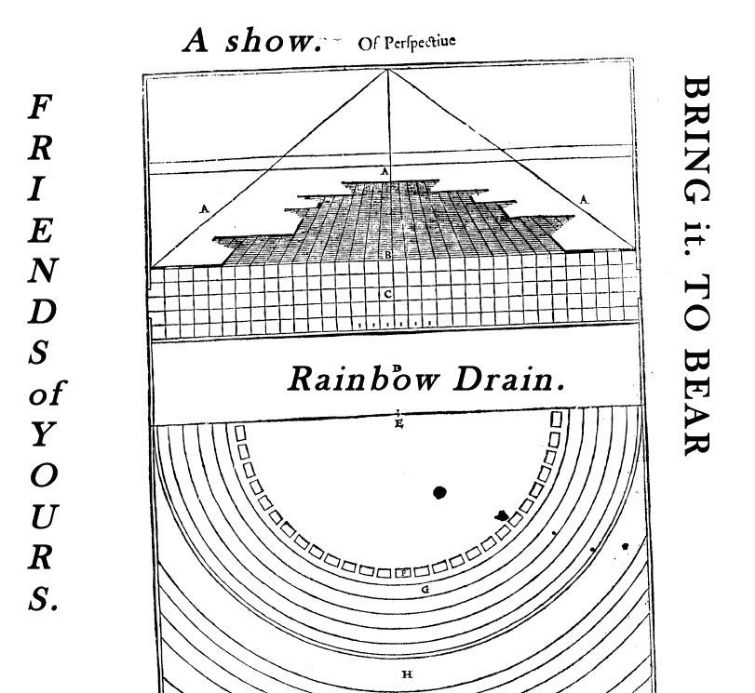 Hi folks! Come party with some cool-ass bands tonight!
Bring It To Bear
- ROCK and roll! -
http://bringittobear.bandcamp.com/
Rainbow Drain
- Punk rock! -
http://rainbowdrain.bandcamp.com/
Friends Of Yours
- Lyrical soul rock! -
http://friendsofyours.bandcamp.com/
Talented bands right there (if you clicked the links and listened, you're probably happier right now). --and you're talented too! So come party!
21+ / 8pm / $5.oo